Sale price
Price
Regular price
Unit price
/
per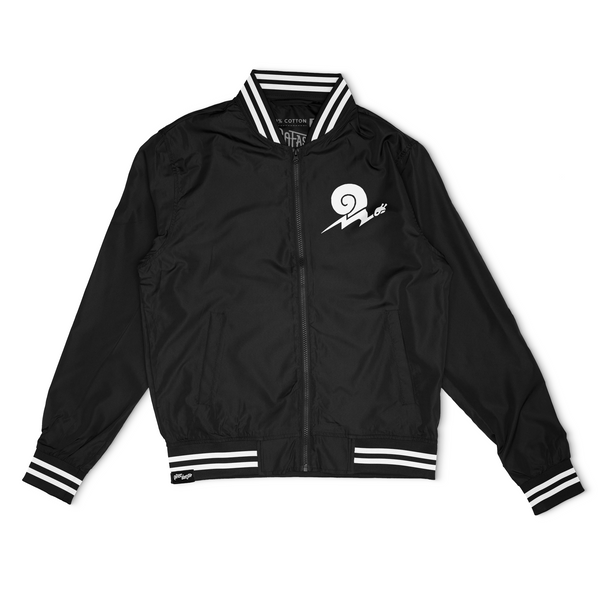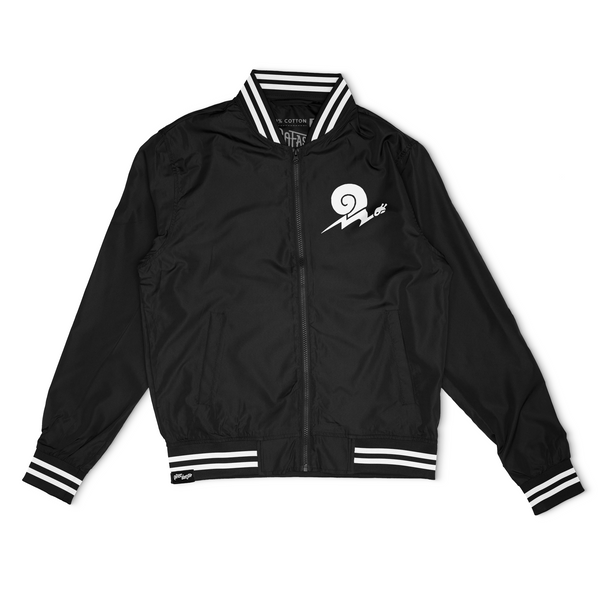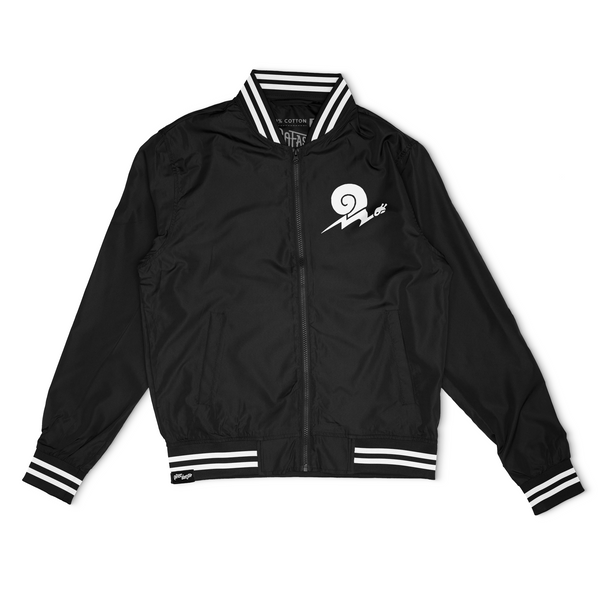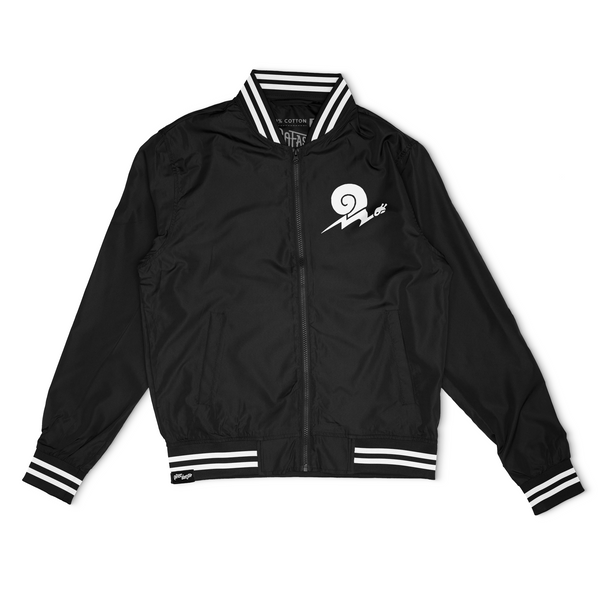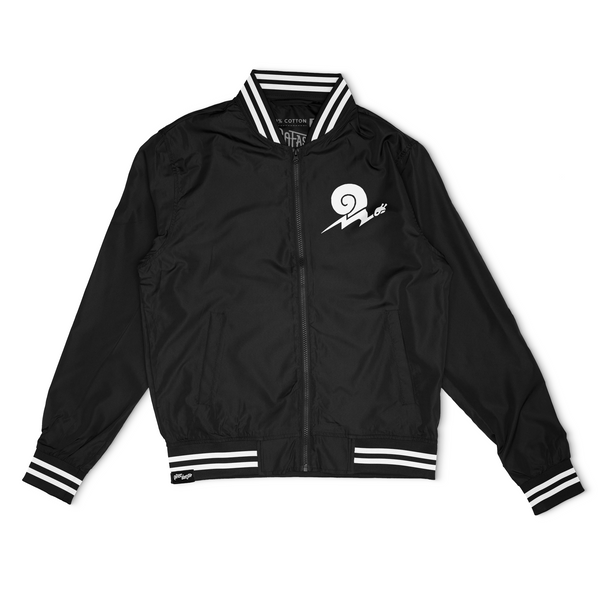 "Describe your idea of the best date."

"Um, I'd have to say April 25th, because it's not too hot, [and] not too cold. All you need is a light jacket."

Slow down and look fast with the "Oscar Go" signature Snail Bomber Jacket. 
100% Polyester 1x1 Ribbing

Waterproof Pressure Resistance: 600 mm
Single layer, no lining 
Matte Plastic #5 Zipper
Self Neck Tape
Welt Pockets
Locker loop in center back
It's a joke to call this a jacket!!
First off it's so thin that you can see through it and the zipper is totally shit! Over all it is just not a good quality WINDBREAKER. I was definitely disappointed with it. But like all of the other things I have gotten have been super nice. Just don't get this one
Great concept, terrible zipper
I wanted this to be a win so bad. Nice light jacket, fantastic design, and decent enough price point. Unfortunately I haven't even been able to wear it because the only time I tried it on, it took me 10 minutes of fiddling with the zipper to get it off. Unfortunately this one may have to go back.
Cool jacket, rough zipper
Jacket looks nice, and is really light. Zipper gets stuck all the time- not great.
Wasn't what I was expecting and the zipper got stuck. I'll just pickup a hoodie or a tshirt.
Super rad jacket, zipper could be better
This jacket is rad, exactly what you'd expect from a bomber. The zipper is really lacking though. It's gotten stuck while all the way zipped up 2 out of 2 times. I'm going to try some type of zipper lube.
Other than that it's famtastic
Let customers speak for us
from 356 reviews