Sale price
Price
Regular price
Unit price
/
per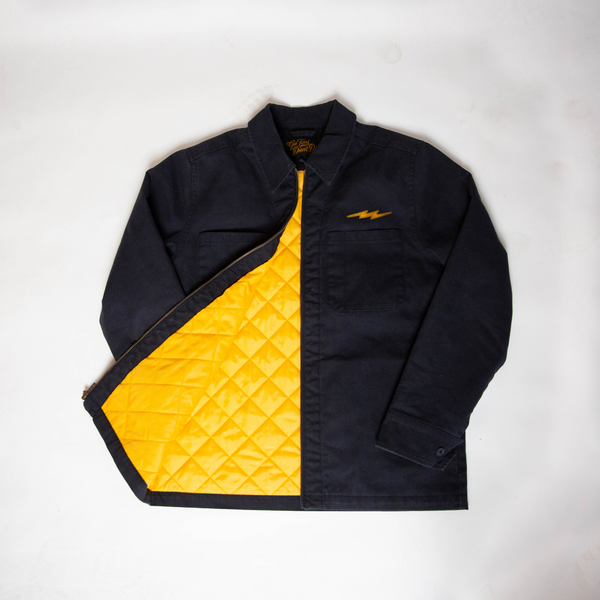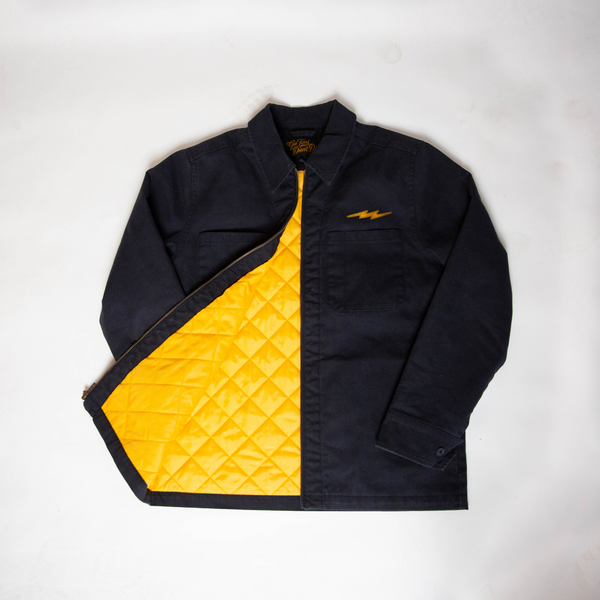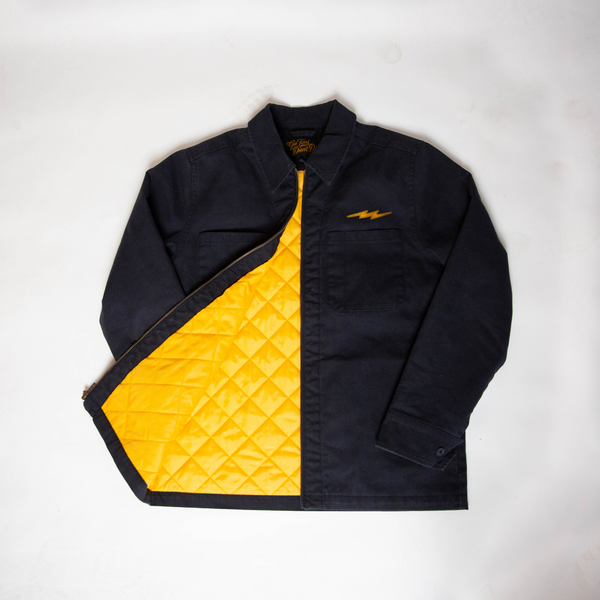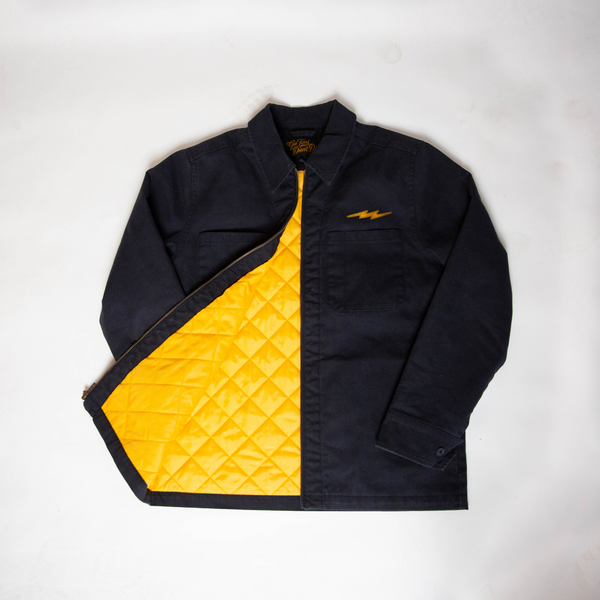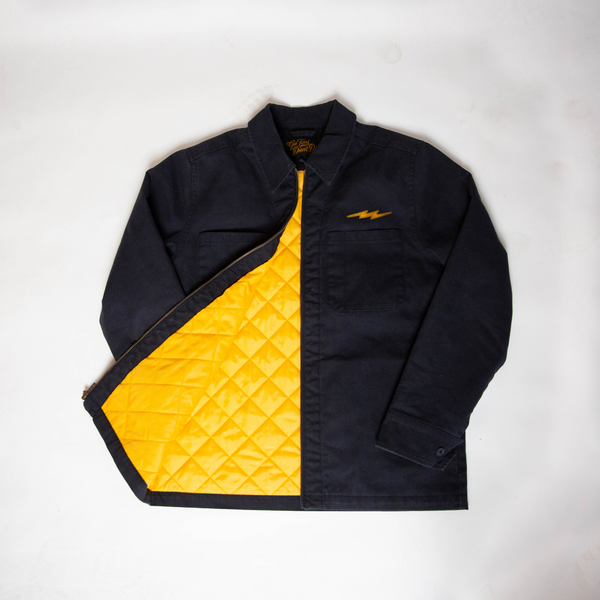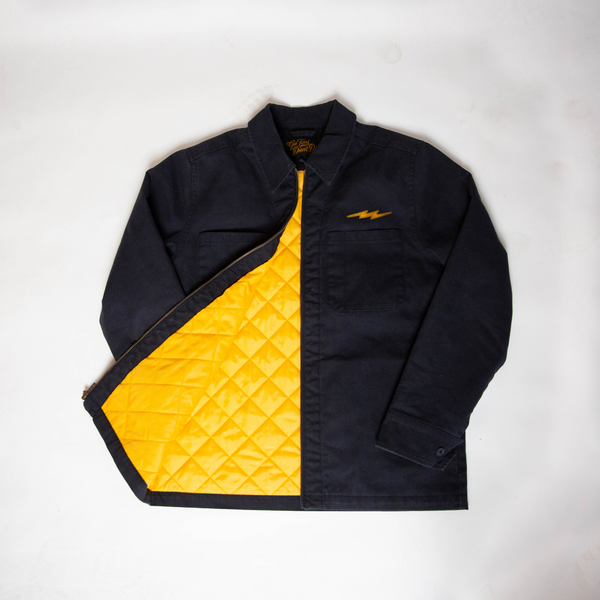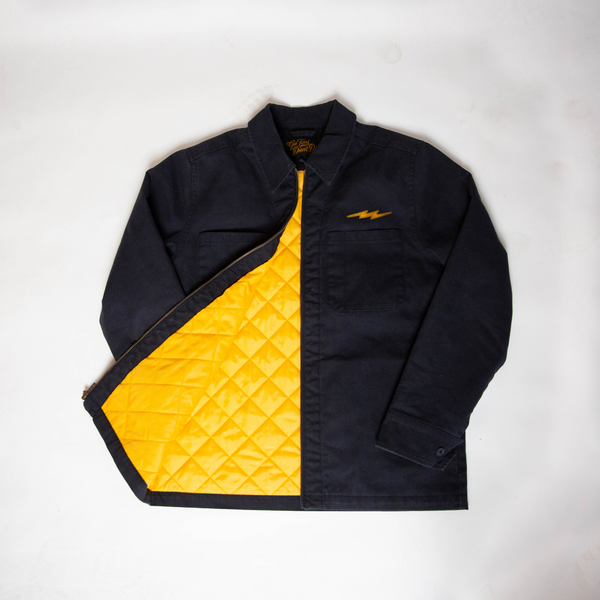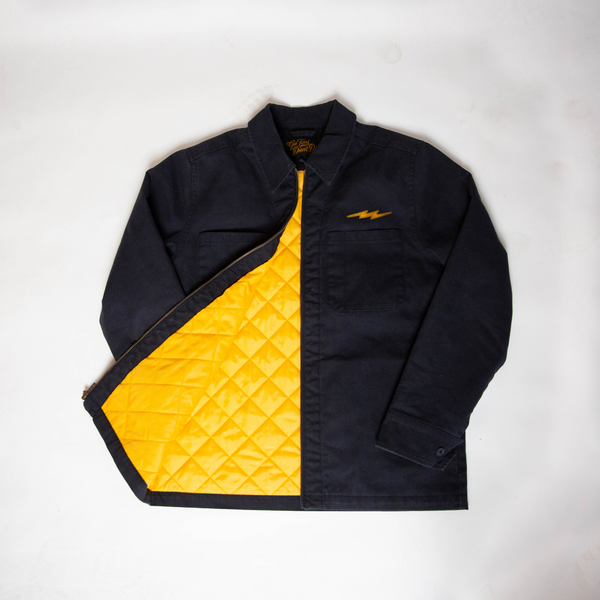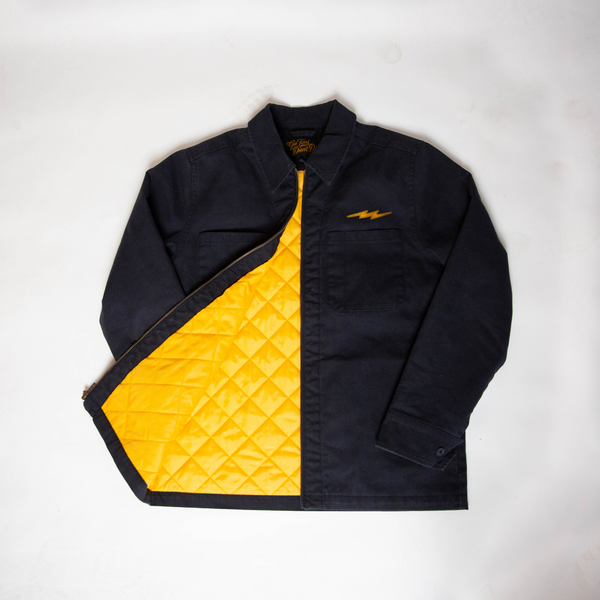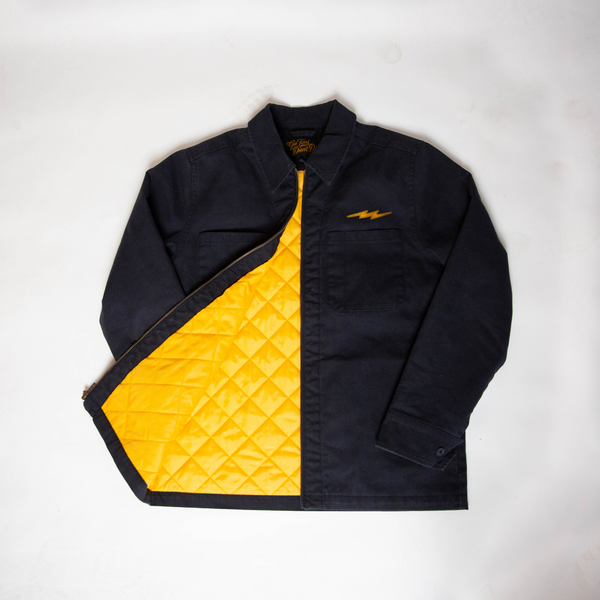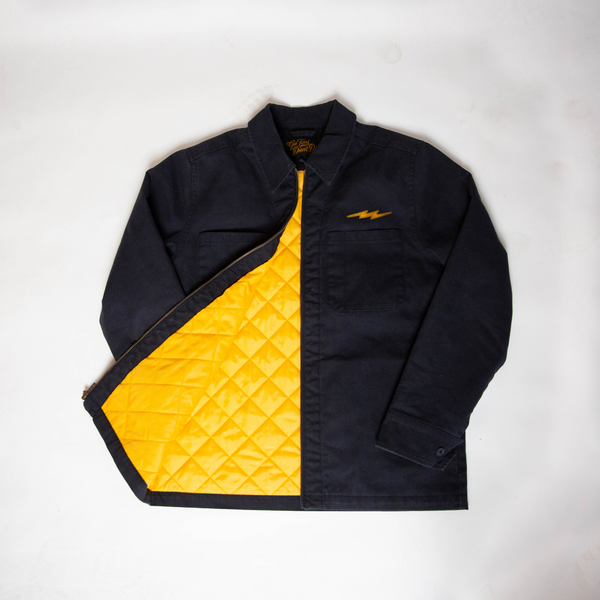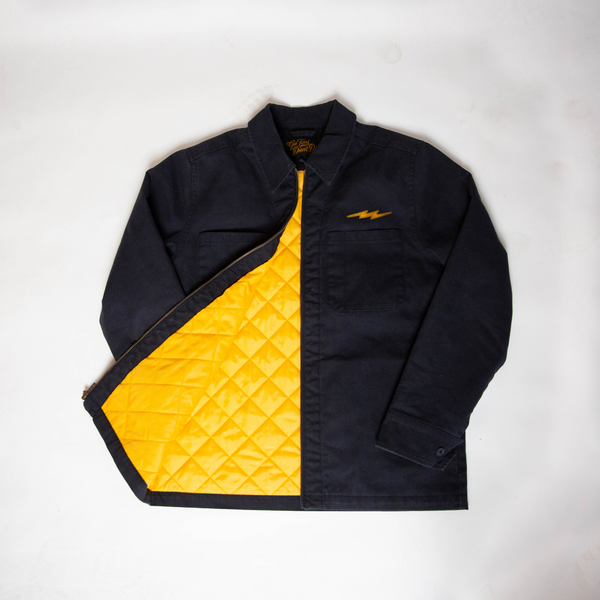 Since the introduction of our GFDD Vintage Line - we've been dreaming up new pieces inspired by nostalgia and produced with classic, timeless style in mind.
Introducing the new "GFDD Mechanic's Jacket."
The Mechanics Jacket is a fresh iteration of a classically shaped and styled vintage garment. Inspired by early riding clubs and old school fashion, this piece is one to wear in, wear down and pass on to the next generation when their time comes.
Featuring gold bomber diamond stitched lining, two open front pockets, two "hidden" hand pockets a vintage-styled, chain-stitched back rocker, and a classic fit - this piece is one for every use.
 
- Moisture Wicking
- Thermal Comfort
- Insulated
- REPREVE yarns made from recycled plastic bottles
Will it *ever* restock?
Mens L mechanics jacket. And I'm far from the only person asking about this. How about a little transparency on restock dates for your loyal customers? Or a simple "it's not coming back".
Been waiting for months on the restock, what gives?
Been waiting for months on the restock, what gives?
Restock please
I have been after one of these babies in a L/XL for a year now, no restock. Dying over here.
Dude can I please get one of the jackets in a large. I've wanted one forever
I've wanted a yellow lined work jacket for so long. I tried to buy one of someone's back at mama tried.
I support yalls stuff heavy .I'd give anything to own a large in that jacket. What's a man gotta do ? Lol
Let customers speak for us
from 451 reviews