Sale price
Price
Regular price
Unit price
/
per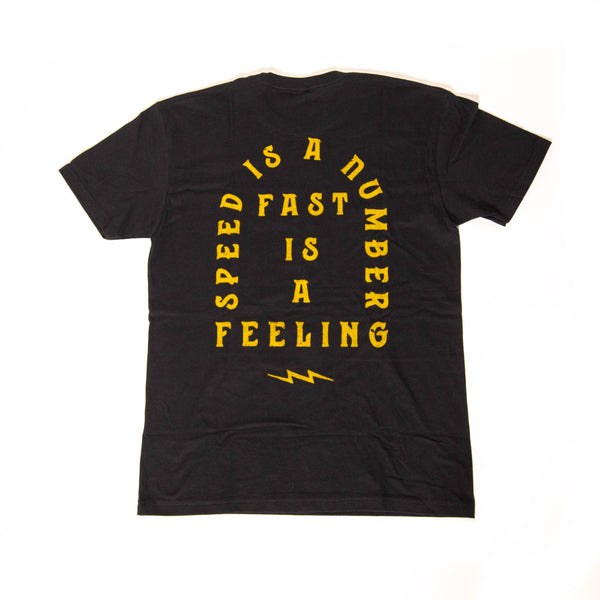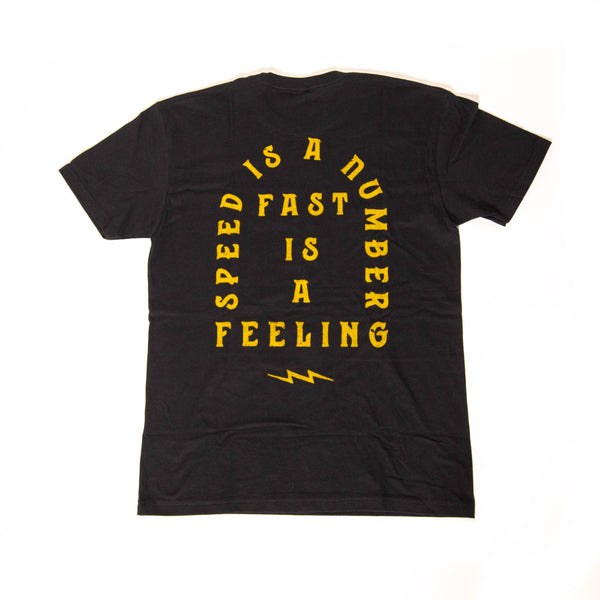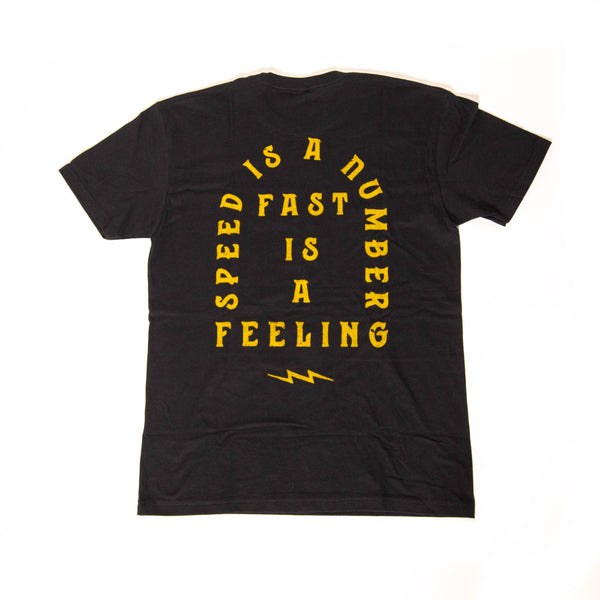 Introducing our newest line - "Fast is a Feeling" - a realization as much as a theme. An invitation to each of you to choose FAST in your life, however it manifests. Be it travel, planning a trip - an escape. It could be quitting a job that is no longer inspiring growth, pulling the trigger on a new passion, risking uncertainty for the possibility of happiness.

There is one fast that we will all feel, regardless of choice. The feeling at the end of our time here when we look back and realize how fast life passes you by. This line is about serving that fast moment. This line is about doing whatever it is for YOU - to bring a smile to your face in that moment. If you feel us, we invite you to shop our new collection. Wear it out.

Sizes S-4XL
This fitted tee is a cotton/poly blend fabric meant to stand up to consistent wear.
HOW TO CARE FOR GFDD PRINTED GARMENTS:
Turn garment inside out.

Wash similar fabrics together (if you have the entire collection of GFDD tees, this should be easy...)

Wash in cold water on gentle cycle.

Use a mild detergent.

**Do not use liquid fabric softener**

If possible, avoid drying in a dryer. Hang or lay flat to dry.
Premium brand. Premium content. 6/10 on quality
Premium brand. Premium content. Quality ? Ehh. Come on guys. I think an extra $2/tee could make a world of difference. And separate you for the copycat companies.
The leather key chain - yikes. Nothing quality or lasting about it.
Love the graphics, the shirt not so much
I'll start by saying that I love the message you convey. Seriously...love love love it! The t-shirt itself could be better. I'm your typical dad bod guy, but at over six feet the boxy cut doesn't work the best. And the arm holes are tight - trust me, I don't work out. However, all things considered, I would buy your stuff again. Maybe have a look at Belle Canvas tri-blend shirts. Those just fit so good.
Let customers speak for us
from 336 reviews