Sale price
Price
Regular price
Unit price
/
per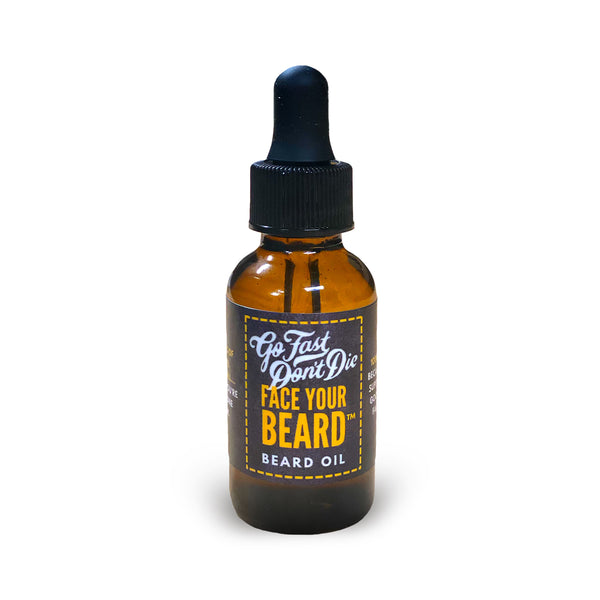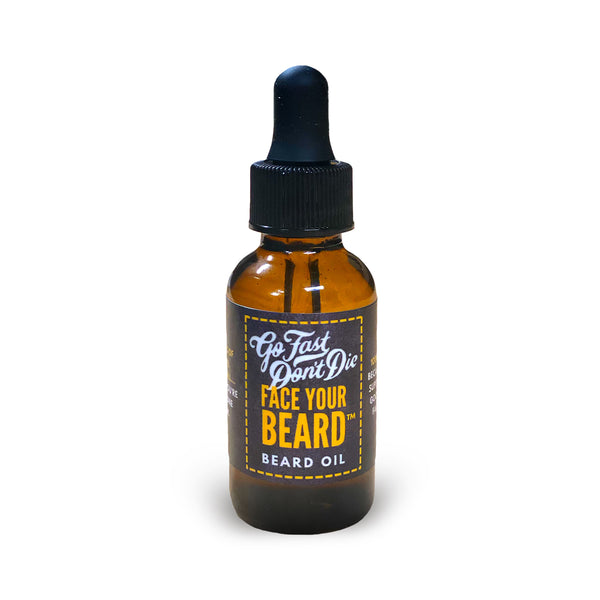 We made 99 bottles of our very own face sauce and we've perfected the recipe. We only made 99 bottles cus we don't actually know if ya'll have beards and if you don't want it - we'll just use it all. 

In case you do- here's the details from our supremely bearded oil nerd who quit his job at Space X to develop the ultimate beard bath. 

Every carrier oil used is natural, and clean, and promotes healthy beard growth. Hand-picked essential oils are used to add scent.

Many think beard oil is primarily for your beard but it is actually for your skin! As your beard grows, your hair pulls oil away from your face and causes your face and neck to dry out causing awful beard itch! Beard oil replenishes your skin and promotes healthier beard growth from the roots.

CARRIER OILS:

ARGAN OIL:
This is beneficial for both skin and hair. Softens hair, nourishes skin, and can tame frizz.

HEMP SEED OIL:
Hemp Seed Oil is loaded with Omega fatty acids and proteins for your skin and will absorb in your beard nicely.

SWEET ALMOND OIL:
This is a common oil used to help hydrate skin. It also absorbs nicely in the skin and beard.

JOJOBA OIL:
Jojoba oil mimics the skin's sebum balance and is loaded with antioxidants. Hydrates skin and takes away itch.


ESSENTIAL OILS:
Black Pepper
Bergamot
Cedarwood
Clove Bud
Vetiver
APPLICATION:
Use on a clean, slightly damp beard. Dispense of a few drops into the hand. Rub into the skin and beard, coating the whiskers from root to end. Comb through with a natural bristle brush or hands. Stay fresh.
*Discontinue if irritation occurs.

Excess oil can be used on tattoos. 
Favorite Beard Oil
Awesome beard oil. I've tried others and they have seemed very chemically or left my beard greasy. This smells great, keeps the beard somewhat soft and keeps the beard itch away
Great stuff!
I bought two bottles right away, just about to open the second this week. Does a great job keeping my beard manageable and nearly eliminating itchy skin. Wish I had bought more, hopefully there's another batch coming.
Great stuff!
I've tried other beard oils and this is by far the best I've ever used! It keeps my facial hair conditioned and shiny while smelling fresh. I've already bought four bottles so I won't run out. I highly recommend GFDD Face Your Beard Oil to every guy who wants to ride with style! ⭐️⭐️⭐️⭐️⭐️
Let customers speak for us
from 356 reviews