More Miles More Smiles Decal
Sale price
Price
Regular price
Unit price
/
per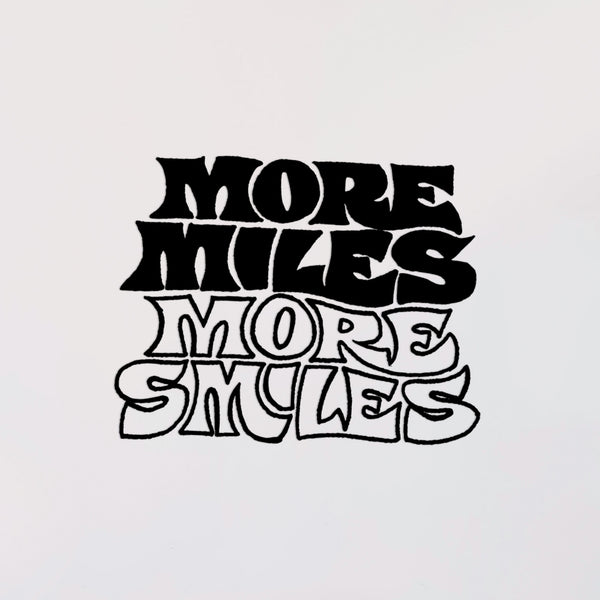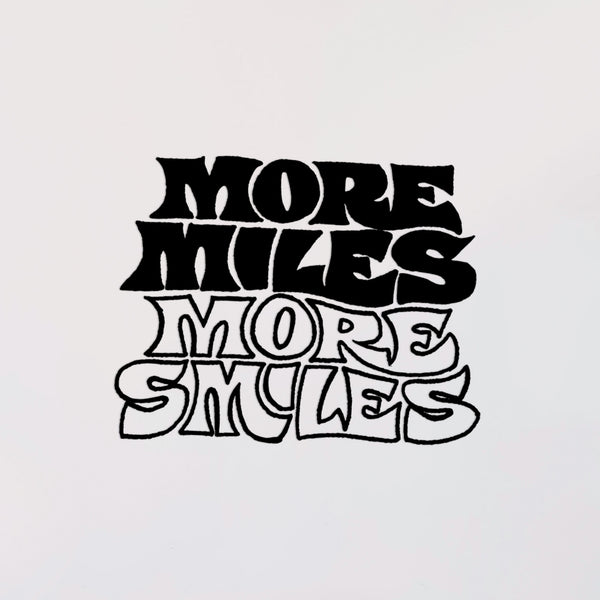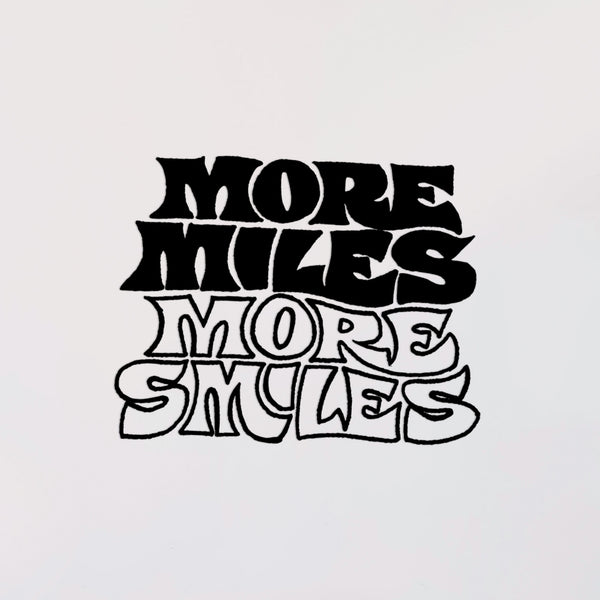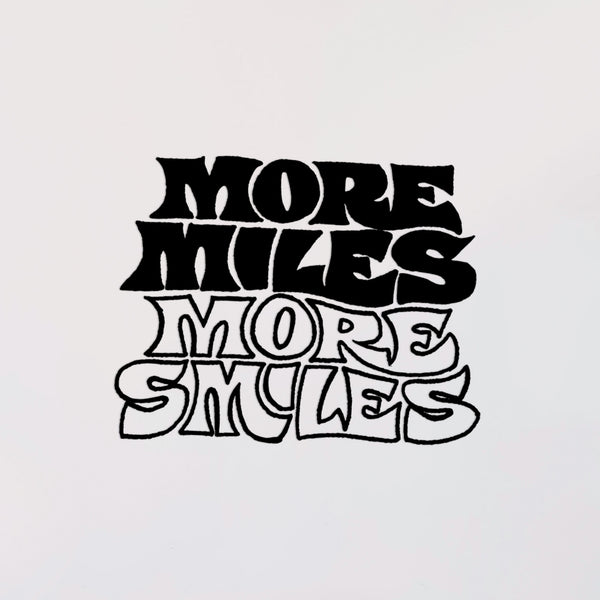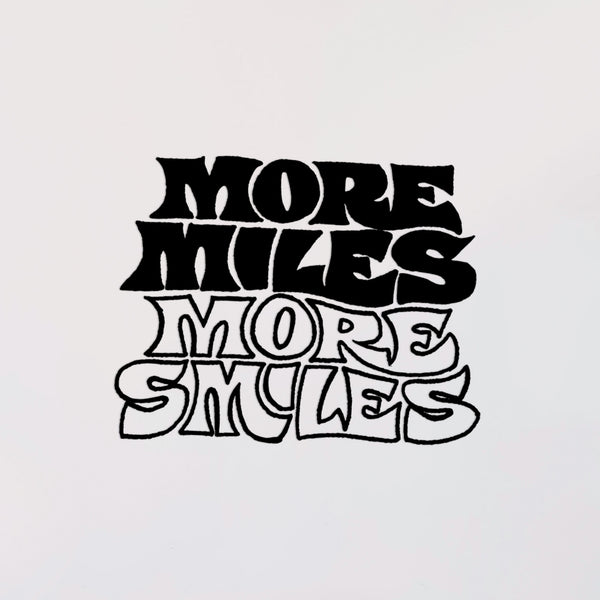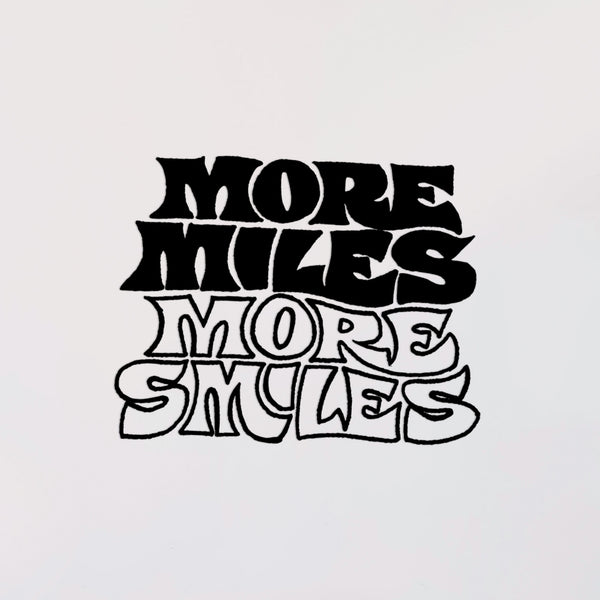 Sticky notes. A reminder that belongs on literally everything. Stick one on your forehead if you want, we're not picky, you choose. But you know... sticking it on your motorcycle wouldn't be a bad idea. 
5.5"X 4.25" vinyl decal 
Sold individually


"More Miles, More Smiles."
-Our hearts
"What is truly important to me?" 
This line inspired by that question.
This line is an invitation. 
An invitation to today and to better days ahead. Miles is the time and smiles is representative of how you choose to spend it. 
Here's to experiencing what life we have left to live with gratitude for the good in it, awareness of its fragility, and its terms that read "subject to change without warning." Here's to moving forward collectively as believers in our own story's potential. Here's to remembering a time when we re-arranged our priorities and honoring that time with the time that remains. 

More Miles, More SMILES.🏴
DECAL APPLICATION INSTRUCTIONS
FOR BEST RESULTS, APPLY DECALS IN DRY ENVIRONMENT WITH TEMPERATURE AT LEAST 55 DEGREES FAHRENHEIT

STEP 1:
Clean the area thoroughly with rubbing alcohol or soap and water. Do not use Windex or similar products because it will leave a residue behind that will prevent the sticker from adhering well.

STEP 2:
Prepare the sticker for application by firmly rubbing a squeegee or credit card across the clear transfer tape. This removes any air bubbles that may have formed and makes the sticker cling to the transfer tape.

STEP 3:
Peel the white grid paper backing off the sticker. If the sticker clings to the backing, slowly replace the paper backing and repeat Step 2.

STEP 4:
Slowly lower the sticker onto the surface and rub it in place firmly with a squeegee or credit card. For best results, wait 24 hours before moving to the next step.

STEP 5:
Slowly peel the transfer tape off at an angle. Be careful not to pull the sticker off the surface. If sticker pulls away from the surface repeat Step 4
It's a motorcycle thing
Just a fact ,miles add smiles.
Perfect
Bought this for a buddy's vintage van build, and it fits the vibe perfectly!
Let customers speak for us
from 451 reviews