Sale price
Price
Regular price
Unit price
/
per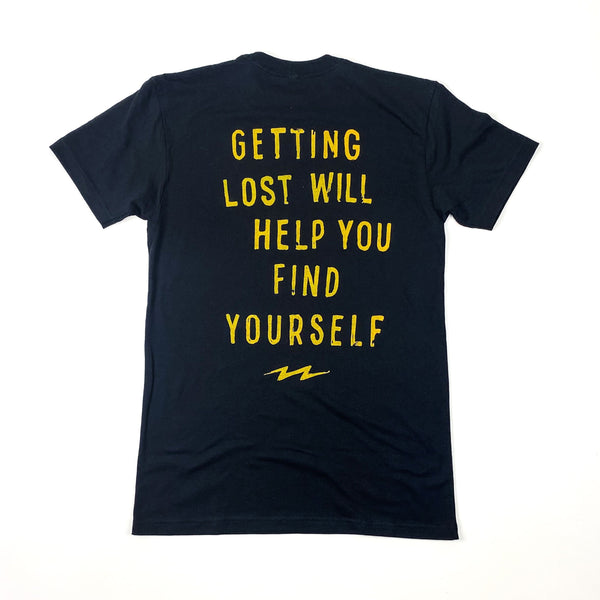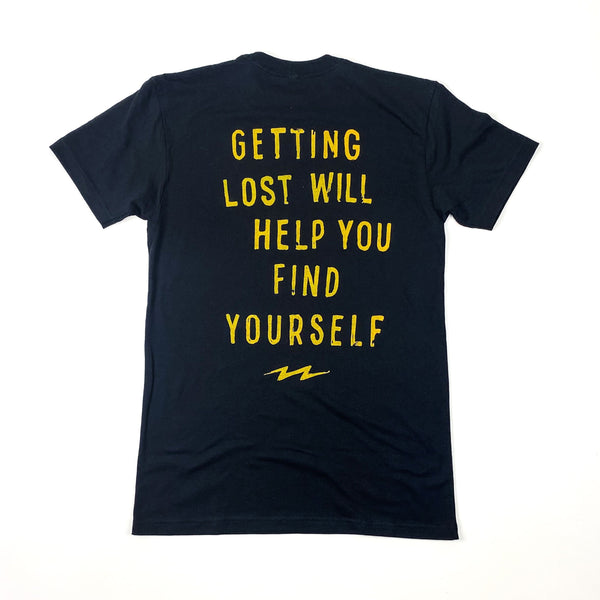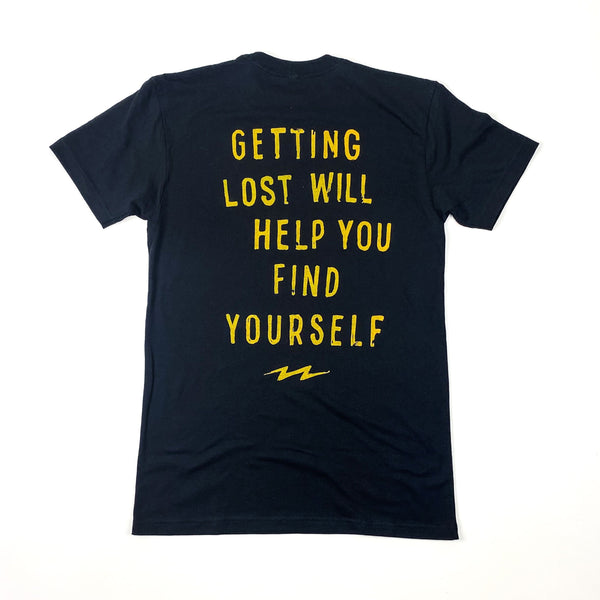 Ride & Seek.

Louder today for the ones in the back — the peace you seek, the clarity, the feeling, the environment...it doesn't come by sitting still and waiting. You dream and you dream and you hope and you wish and change doesn't come. 
We often come to the point of mental "readiness" to make changes in our lives for the better — and then our feet fail to follow. We abandon the starting line not for lack of opportunity but for lack of vision — we can't see the finish.
We submit to you today that this phenomenon is a result of letting FEAR drive your life. It is fear, not failure, but of the unknown. And it will plant you firmly in a place of perceived comfort where nothing grows and dreams die slowly. There is a quote that reads "You cannot sail for new horizons until you have the courage to lose sight of the shore."
This is our message to you today. 🏴 Put fear in the passenger seat. Regrets in the rear view. Let go for dear life. Clock's tickin' start LIVIN'. 
G E T L O S T. 🏴
This fitted tee is a cotton/poly blend fabric meant to stand up to consistent wear.
How to care for GFDD printed garments:
Turn garment inside out.

Wash similar fabrics together (if you have the entire collection of GFDD tees, this should be easy...)

Wash in cold water on gentle cycle.

Use a mild detergent.

**Do not use liquid fabric softener**

If possible, avoid drying in a dryer. Hang or lay flat to dry.
Get Lost, in style
great tee as with all of my previous ones I have ordered from GFDD. Athletic fit and soft fabric.
Kick ass tee as usual.
Best material, best fit. Best damn message 🤘🏼
The best brand around
We love all the shirts we've purchased from GFDD. Great quality, super soft.
Let customers speak for us
from 451 reviews